RUNA NORHEIM
Projects
Imagination as Action

2013, Kulturnatten, Copenhagen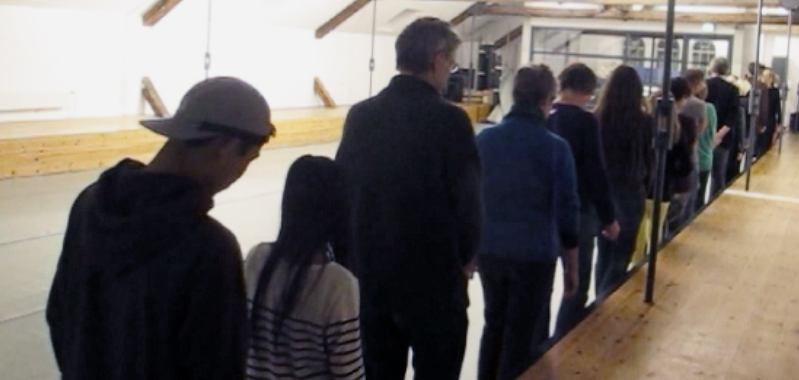 Imagination as Action was a guided walk around a loft in Copenhagen. Two performers gave instructions for actions and suggested new perspectives and imaginary ways of relating to objects and the space.

«Continue to walk while focusing on the black line. Imagine that you are walking on the spot and that it is the line moving towards you.»

The performance encouraged the audience to imagine things differently. A collective world making, mediated through descriptions and instructions.

The performance explored perception as something arbitrary and emphasizes the agency of experience. It also explored the format of a workshop as dramaturgical model.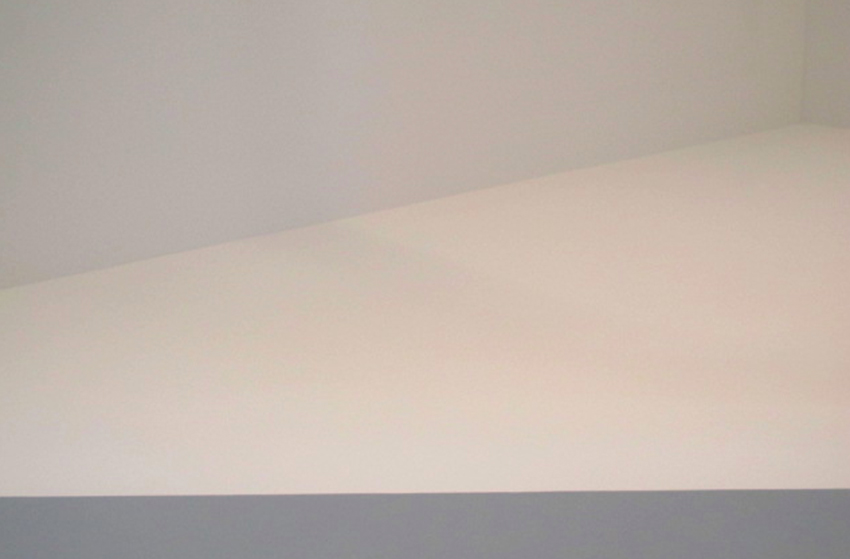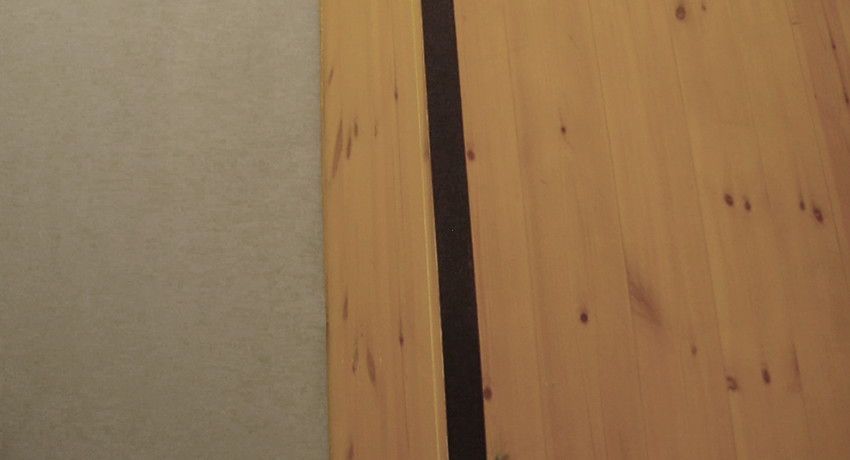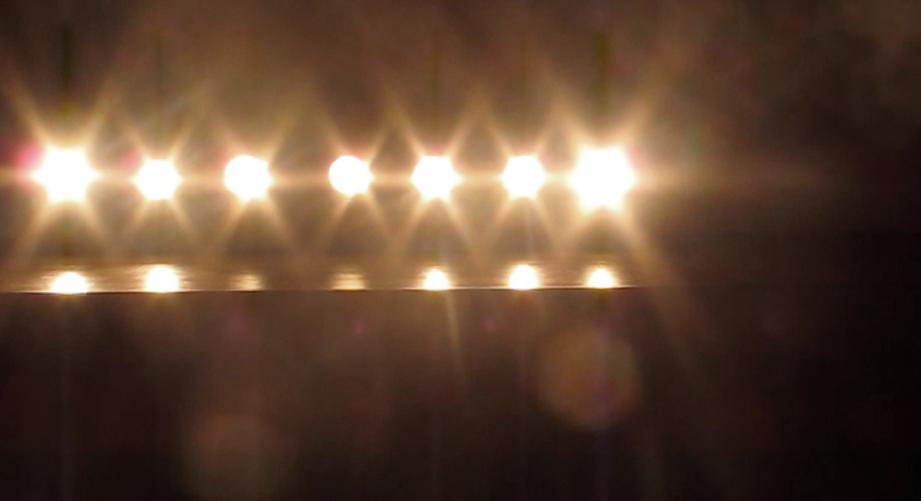 Collaborator: Hanna Kahrola