RUNA NORHEIM
Projects
Choreography for Car

2013, Pro Artibus, Ekenäs, Finland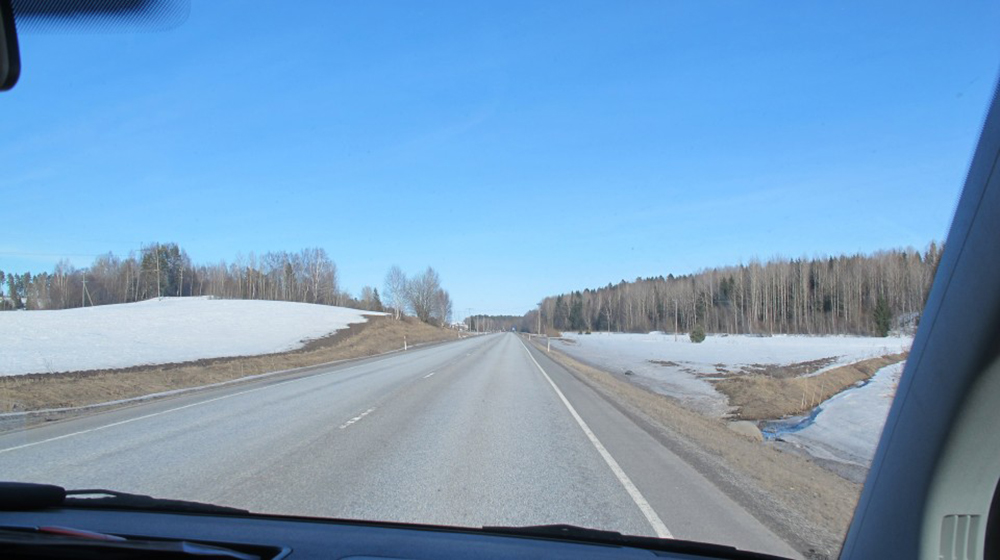 A soundtrack was composed for a stretch of road between the cities of Ekenäs and Hangö. The soundtrack could be picked up as a CD or an mp3-file at the two tourist offices, a gas station in Ekenäs, several cafés and the gallery Elverket.

The work was experienced in the audience's private cars, where one was encouraged to drive with a sharpened attention towards the surroundings as the sound had a direct connection to the landscape one moved through. This stretch of Riksväg 25 was treated as a score for the soundtrack. Trees, traffic signs, road barriers, curves, traffic lights, etc was translated into sounds and synchronized with the speed limit.

The perspective of the moving subject. Choreography for Car emphasizes the difference between the experiences of observing a moving body and of sensing the surroundings moving around one's own body.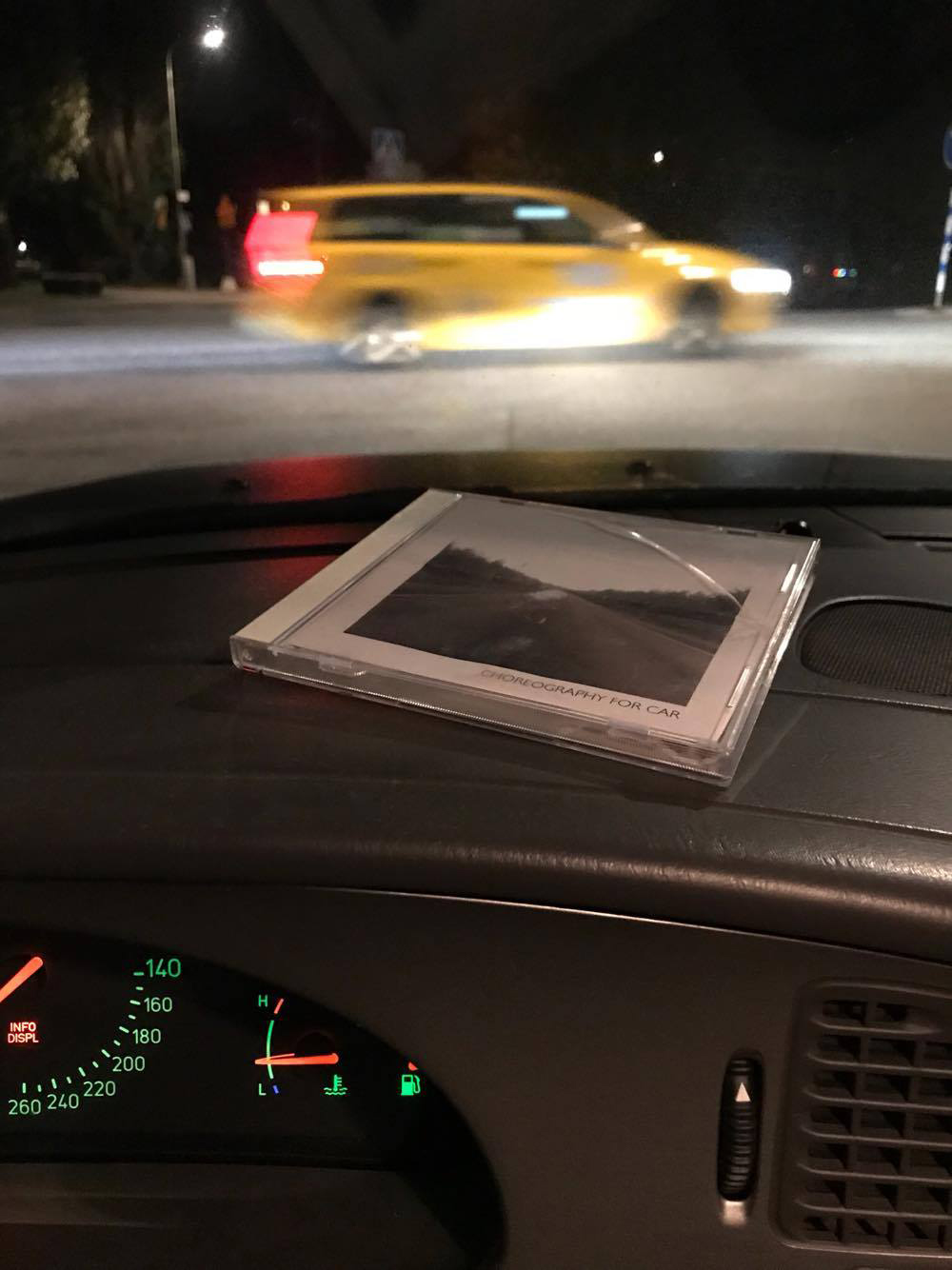 Composer: Niklas Adam